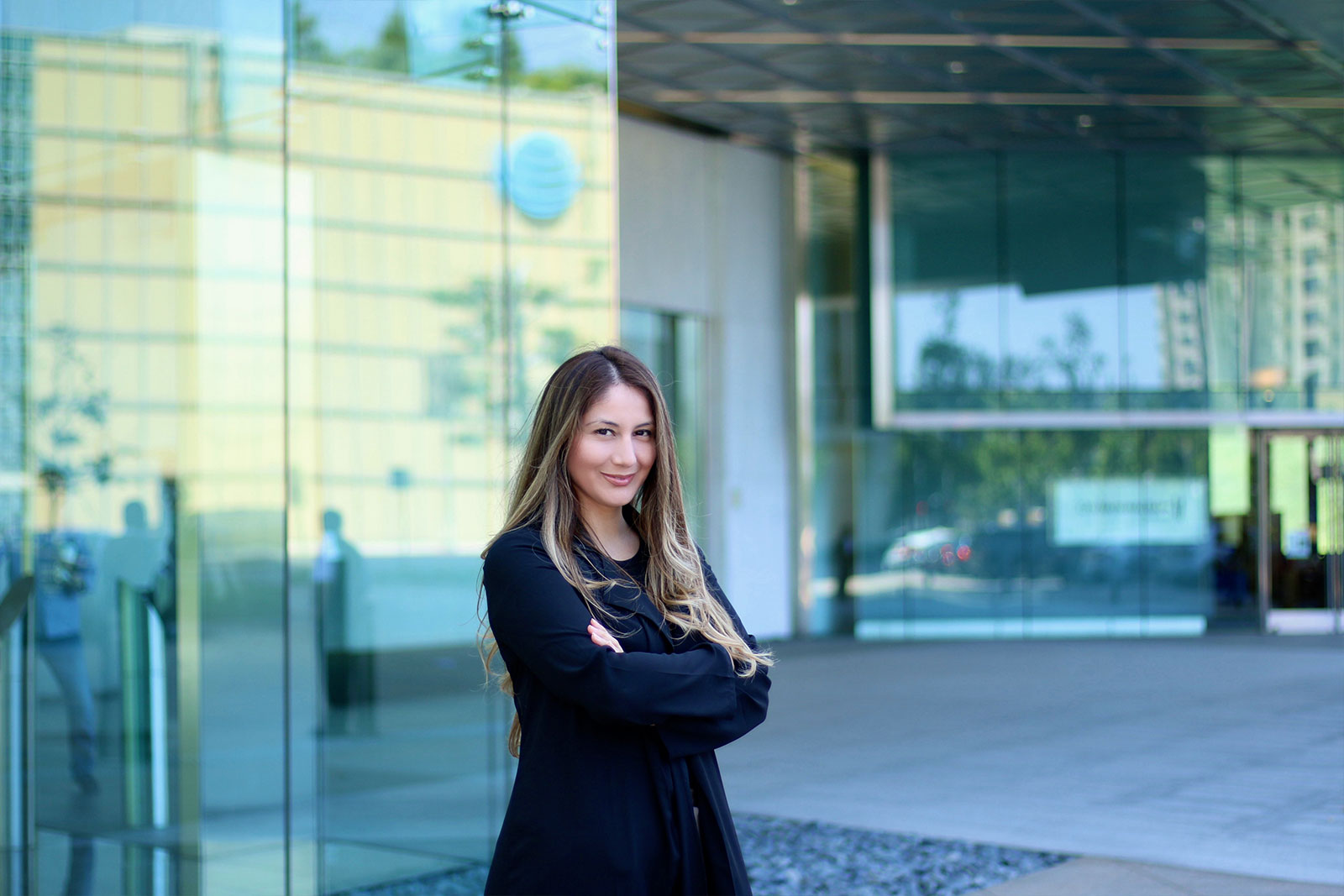 Cristal Bernal
Auction Operations Manager,
Tiger Commercial & Industrial
Cristal Bernal joined Tiger in 2015 and is the Tiger C&I Division Operations Manager , where she oversees the day-to-day office operations, business processes and office staff productivity.
Ms. Bernal works closely with the Director of Operations to lead all auction oriented financial operations and coordinates with field staff, sales, marketing, accounting, partners and contractors under strict and ever-changing deadlines to ensure a seamless deal experience for clients. She is also responsible for the Buyer Experience at SoldTiger.com and leads our customer support team to deliver buyer support for wire transfers, paid invoices, bills of sale, state tax forms, lien and title searches.
Ms. Bernal is responsible for prioritizing sale-oriented tasks to the office staff and monitoring their progress. She also maintains the soldtiger.com website sales calendar and the bidder registration process.