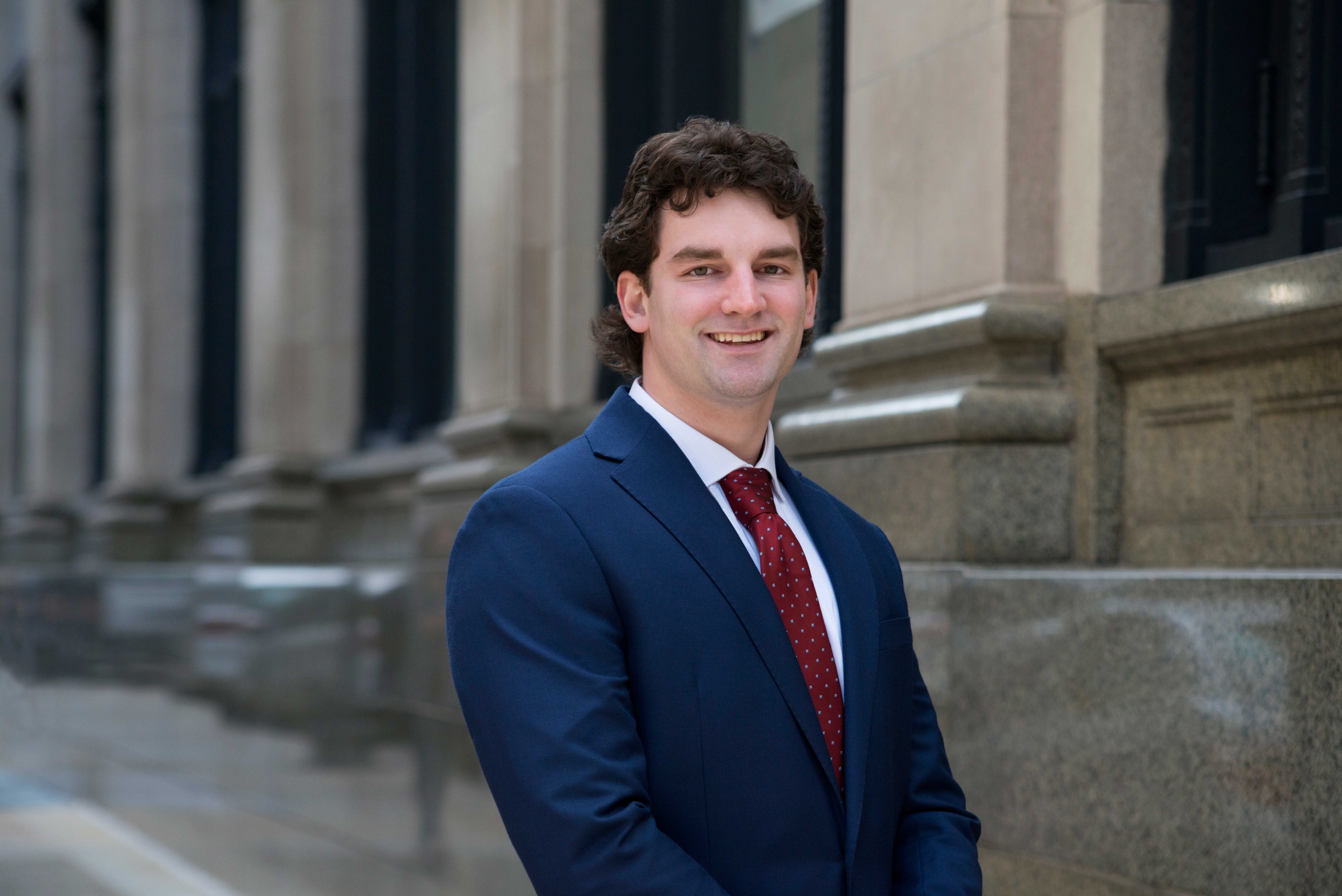 Collin Fabian
Financial Analyst,
Tiger Valuation Services
As a Financial Analyst, Collin Fabian assists in the valuation analysis of consumer assets within Tiger's appraisal practice.
Before joining Tiger, Fabian served as a Business Development Analyst Intern at Pure Solutions where he exercised his skills in statistics and coding to produce sales, revenue, and expense reports, and helped create a web-based analytics dashboard to leverage company data more effectively. Prior to Pure Solutions, he was an Associate Analyst Intern conducting sell-side research for Verity Research.
Fabian earned his Bachelor of Science degree in Data Analytics and General Business Studies from Bentley University.