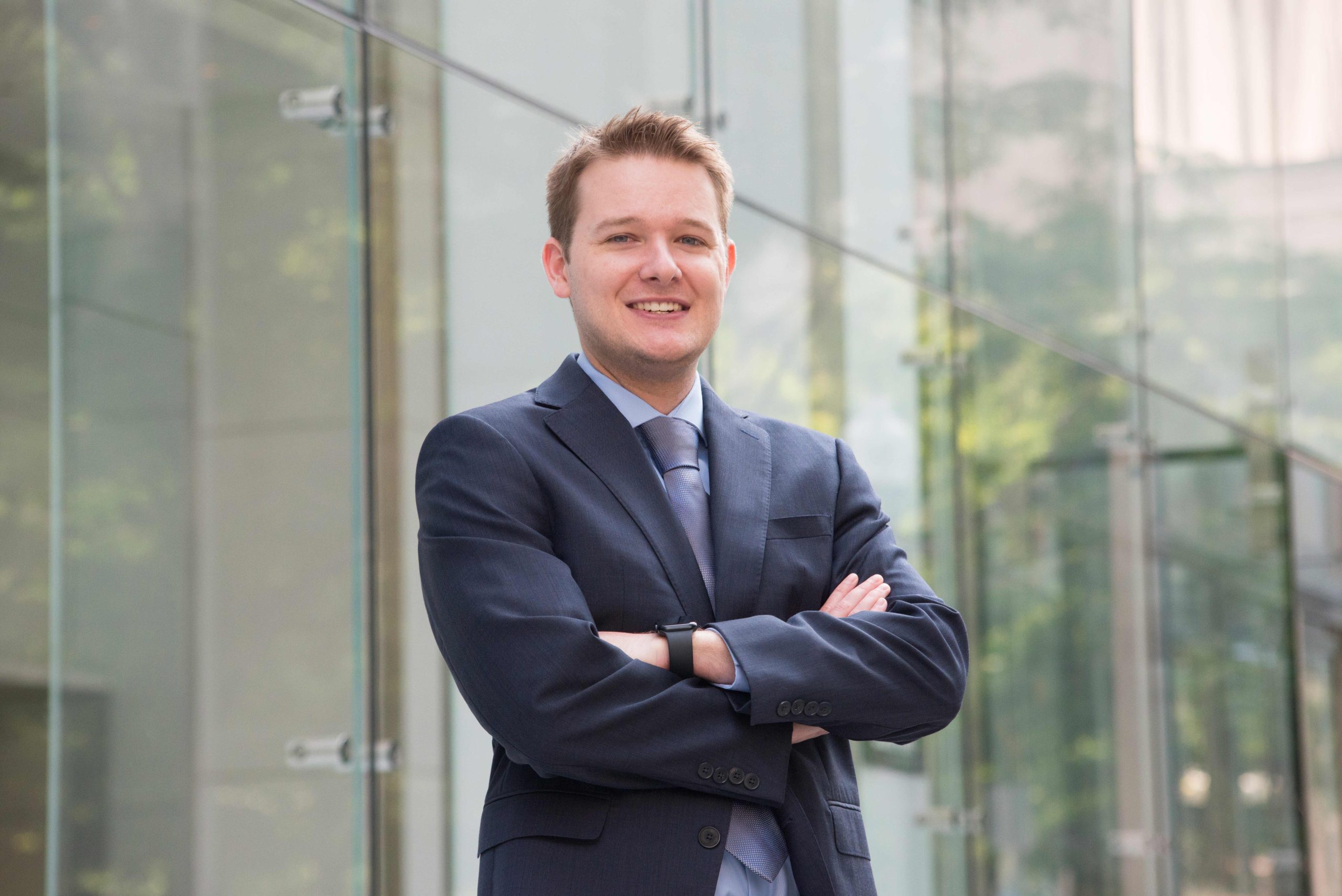 Cole Kahmann
Manager of Financial Analysis,
Tiger Valuation Services
Cole Kahmann is a Manager of Financial Analysis, assisting in the valuation of assets in the Consumer Goods division of Tiger's appraisal practice.
Kahmann comes to Tiger Valuation Services most recently from Riskalyze, where he served as a Financial Planning & Analysis Intern building budgets, creating variance and trend reports, and driving short- and long-term forecasting analysis for the executive board. Kahmann is passionate about data analytics and has also held positions as a Peer Consultant for the UC Berkeley Data Science Department, as well as VP of Business and Treasurer for the school's Sports Analytics Group.
Kahmann earned his bachelor's degree in economics from the University of California Berkeley.