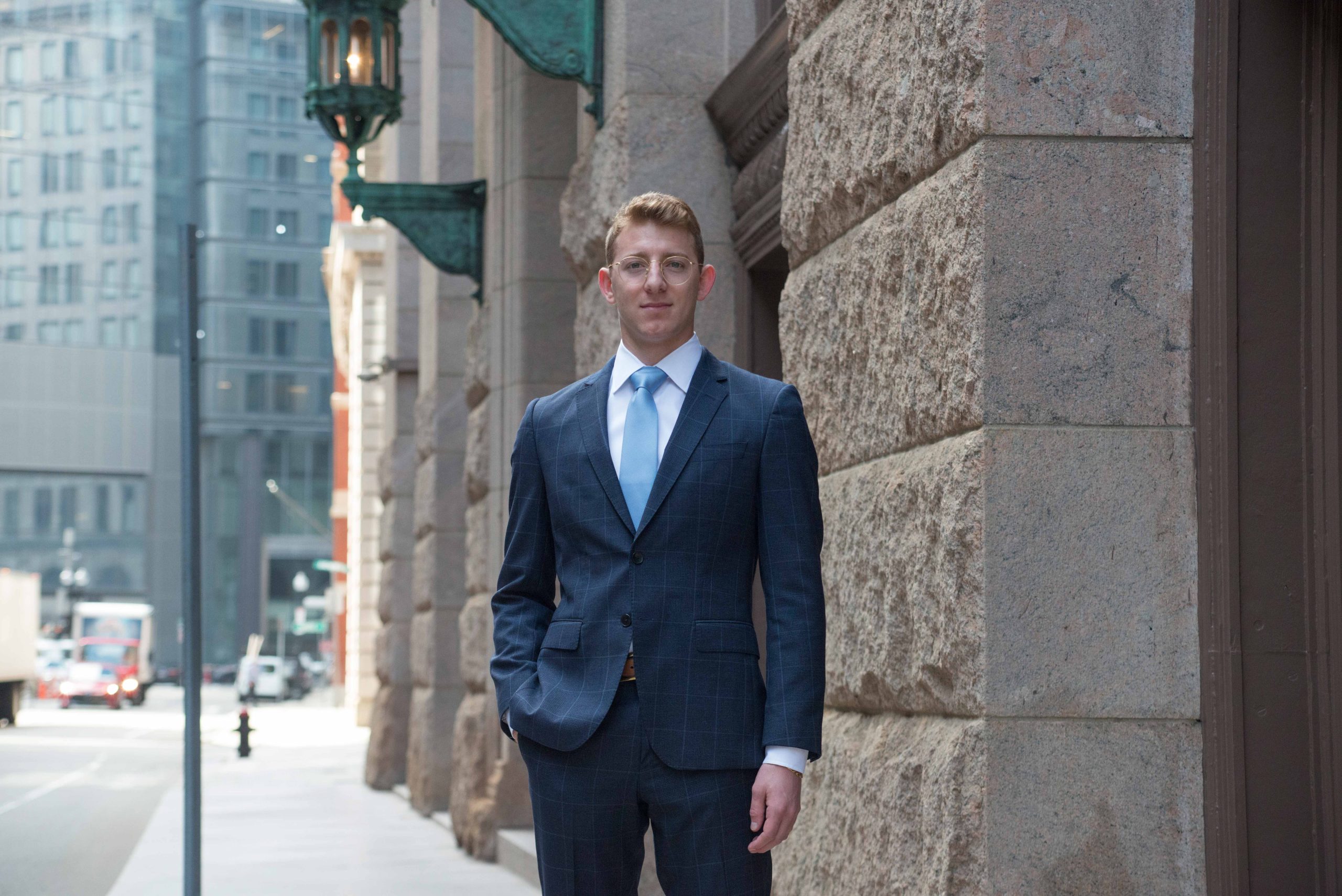 Christopher Dalo
Financial AnalystTiger Valuation Services
Christopher Dalo is a Financial Analyst focused on the valuation of assets in the Consumer Goods division of Tiger's appraisal practice.
Dalo comes to Tiger Valuation Services from Bank of America Merrill Lynch, where he served as a Wealth Management Analyst developing investment recommendations and best in class solutions across banking, investing, and lending platforms for wealth management clients. His skillset includes financial statement modeling, DCF valuation, comparable companies analysis, and sensitivity analysis.
Before BofA he served as a Distressed Debt Sales Analyst at Argo Partners where he analyzed distressed assets in the LMM technology and industrials sectors. Prior to Argo, he was a Financial Analyst with National Air Cargo, Inc, where he assisted in the forecasting of a 3-year budget that was presented to the US Treasury Department as part of a $270MM loan application to expand the Company's air fleet.
Dalo earned his Bachelor of Science degree in Finance, Magna Cum Laude, with a minor in Data Analysis from Syracuse University.