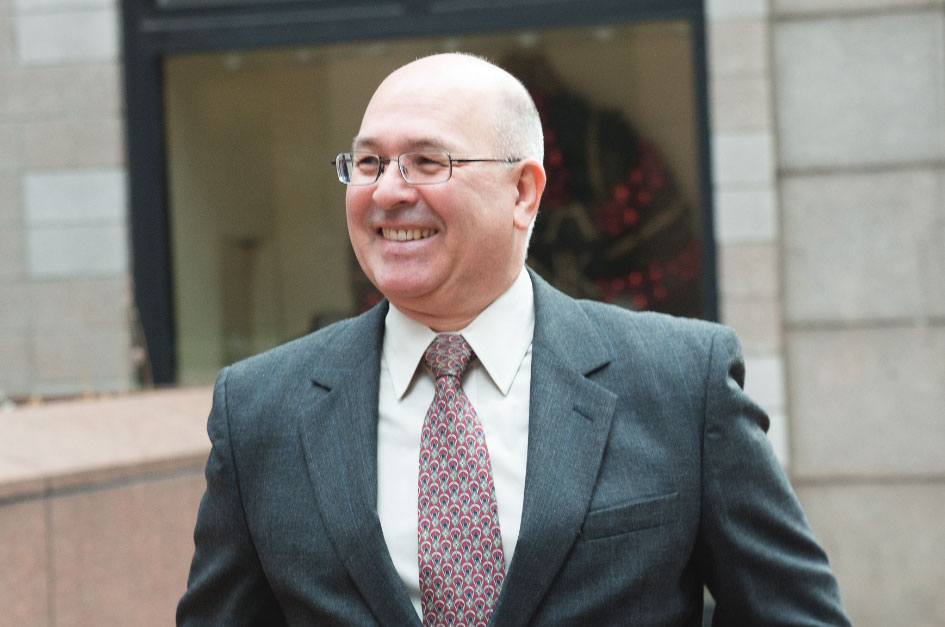 Chris Baumhauer
Assistant Controller,
Tiger Valuation Services
Chris Baumhauer oversees the accounting functions for Tiger operations in the Boston office.
He brings to Tiger over 30 years of experience in accounting, financial analysis and reporting. Most recently, he was Supervisor of the Franchise Group at Gray, Gray & Gray where he was responsible for maintaining GL and P&L statements -including sales, disbursements, inventory, AP, AR and payroll.
In the twenty years prior to Gray, Gray & Gray, he was the Manager of Capital Reporting for Biogen Idec in Cambridge, Mass; Accounting Manager of Dunkin Brands in Canton, Mass; Accounting Manager of FastChannel network in Needham, Mass; and Assistant Controller of Advent International Corporation in Boston, Mass.
Baumhauer received his BS in Accounting from Northeastern University. He is fluent in German.