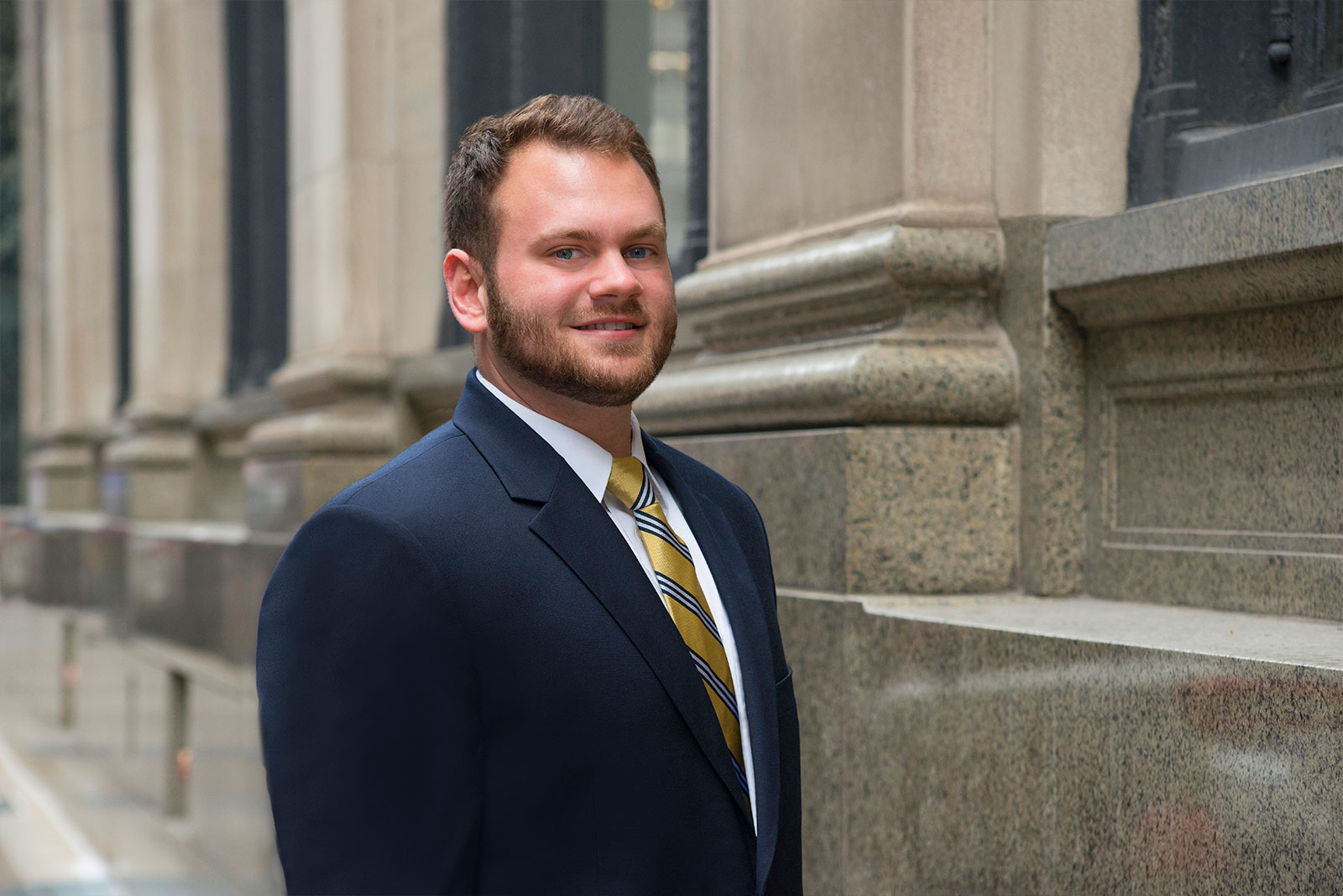 Brett DeGemmis
Sr. Manager, Financial Analysis,
Tiger Valuation Services
Brett DeGemmis is the Senior Manager of Financial Analysis for Tiger's Retail appraisal practice, and is responsible for all aspects of Tiger's retail valuation reports. He oversees the review of financial data, conducts industry analysis and helps manage other analysts dedicated to understanding retail businesses and assets in order to build models to determine their value in a hypothetical liquidation scenario.
Before becoming a manager, DeGemmis was a Financial Analyst in Tiger's retail appraisal division, covering all manner of asset categories for major retail operations across North America.
Before joining Tiger in 2019, he interned for State Street Bank's US Investment Services, where he worked with clients to streamline reconciliation and trained in database management.
DeGemmis is a graduate of Pennsylvania State University, where he earned his BS in Energy Business Finance.