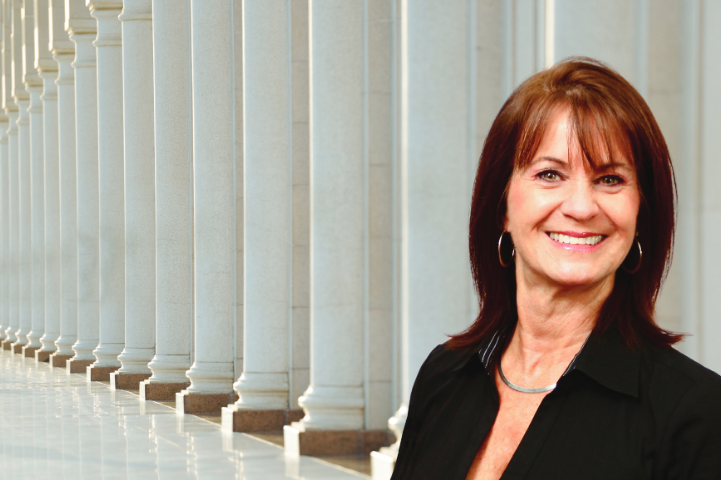 Ann Farrell
Executive Assistant to the Co-Founders,
Tiger Capital Group
For 29 years Ann Farrell has served as the Executive Assistant to the Co-Founders of both Tiger and our predecessor company, The Nassi Group.
Ms. Farrell manages the day-to-day operations of our Los Angeles office in Westlake Village while providing executive-level support to Dan Kane and Albert Nassi.
Additionally, she assists in the facilitation and execution of administrative responsibilities throughout the Tiger family of companies – including calendar maintenance, preparation of correspondence and technical presentations, coordination of travel and meeting arrangements, and processing of employee benefits.