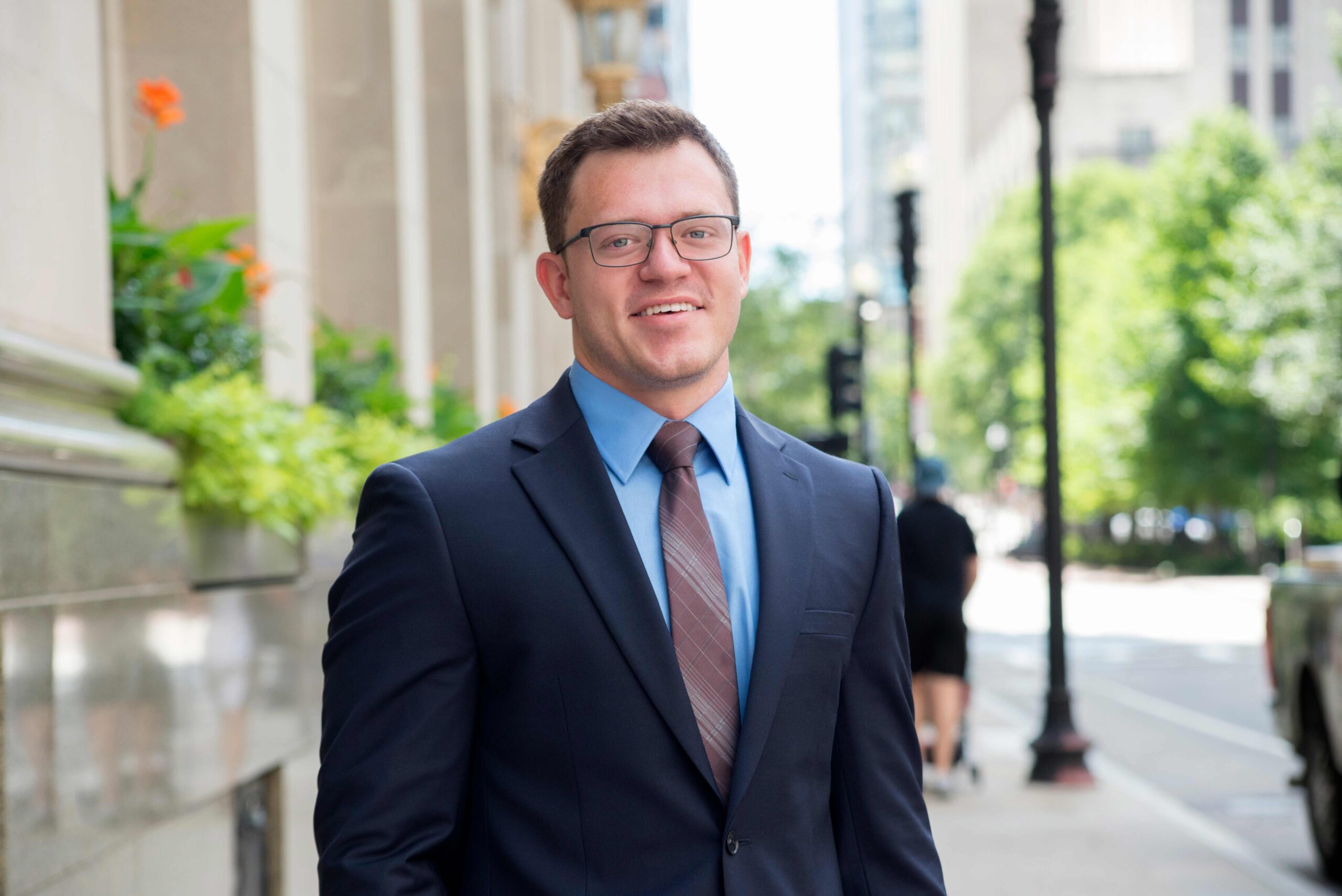 Adam Wisowaty
Financial Analyst,
Tiger Valuation Services
Adam Wisowaty is a Financial Analyst determining the underlying value of assets for the Industrial division of Tiger's appraisal practice.
Prior to joining Tiger, Wisowaty gained experienced through his alma mater's Economics department as a tutor, where he was instrumental in providing undergraduates with online academic guidance for more than 10 different courses during the Covid-19 pandemic.
Wisowaty also spent more than five years working for the Park Ridge Park District in Illinois as a Camp Site Coordinator and Events Staff Attendant. While there, he planned and led engaging activities for large youth groups each year and was responsible for coordinating and supervising staff teams while maintaining the camp's online database.
Wisowaty earned his bachelor's degree in Economics from the University of Illinois at Urbana-Champaign.