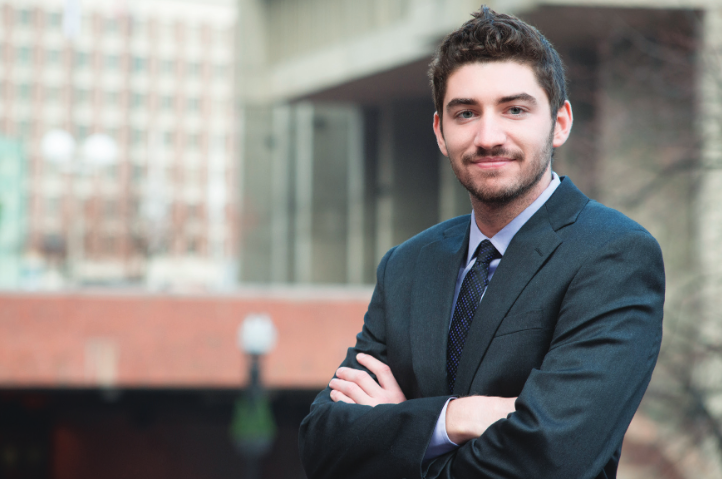 Adam Kane
Senior Analyst,
Tiger Capital Group
Adam Kane joined Tiger in 2015 and now works as an Analyst on the Tiger Finance team. The Tiger Finance team focuses on underwriting capital investments, through both debt and equity, into special situation transactions. Kane's primary responsibilities on the team include evaluating distressed debt opportunities and assisting in all aspects of the due diligence process for Tiger Finance.
In his initial role at Tiger, Kane focused on appraisals of retail consumer goods in Tiger's Appraisal Division. In addition to conducting data analysis and financial modeling based on liquidation scenarios, he participated in on-site due diligence in client stores, warehouses and distribution centers.
He splits his time between Tiger's New York and Los Angeles offices.
He received his BA in Economics from New York University.