Consumer Goods
In the past several decades, the ABL community has become extremely adept at pricing assets, such that liquidators can predict the outcome of a liquidation with a high degree of certainty. However, COVID-19 has caused worldwide governments, businesses, and citizens to take unprecedented actions; critically, many businesses have either partially shut down or delayed the disposition of assets. Until most businesses re-open and assets are again traded openly in the market, asset prices will have significant variability.
However, the market forces that will impact asset prices are known. While the exact change to values cannot yet be quantified, we can — with reasonable certainty — predict which assets will hold their value, and which will be most impacted. The major Market Forces are as follows: (1) if demand for the goods is subject to changes in Discretionary income, (2) whether the goods are Seasonal in nature, and (3) the extent to which the Supply Chain has been disrupted.
Tiger has rated, by inventory category, each of the three primary Market Forces as described above, on a scale of 1 to 5, with 1 representing 'little to no impact' and 5 representing 'high negative impact'. The 3 Market Force ratings by inventory category are then totaled. A total rating of 3 to 5 represents a low-risk category , 6 to 10 a moderate risk category, and 11 to 15 a high-risk category.
Value Stabilization Dates
SUMMER 2020: Consumer Staples/Stable Supply 100%
FALL 2020: Mildly Discretionary/Stable Supply 100%
WINTER 2020: Discretionary/Limited Supply 100%
SPRING 2021: Highly Discretionary/Unstable SC 100%

Below is a summary of the Asset Risk Ratings for 29 inventory categories.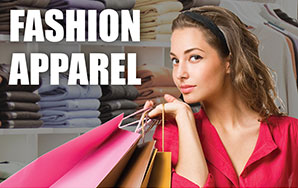 Highly Discretionary Goods (5)
Significant Supply Chain Disruptions (4)
Highly Seasonal Goods (5)
TOTAL CATEGORY RISK (14)
Significant Decline in Values
Projected Stabilization: Spring 2021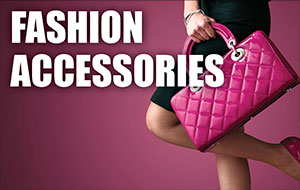 Highly Discretionary Goods (5)
Significant Supply Chain Disruptions (4)
Limited Seasonality (3)
TOTAL CATEGORY RISK (12)
Significant Decline in Values
Projected Stabilization: Spring 2021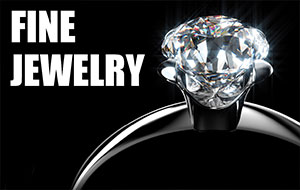 Highly Discretionary Goods (5)
Mostly Stable Supply Chain (2)
Limited Proportion of Seasonal Goods (2)
TOTAL CATEGORY RISK (9)
Moderate Decline in Values
Projected Stabilization: Winter 2020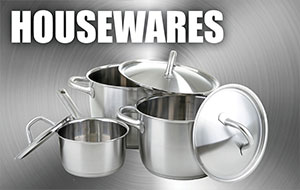 Mix of Discretionary and Staples (3)
Significant Supply Chain Disruptions (4)
Goods are Not Seasonal (1)
TOTAL CATEGORY RISK (8)
Moderate Decline in Values
Projected Stabilization: Winter 2020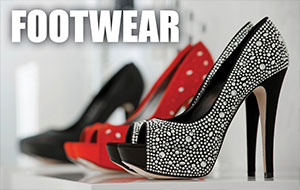 Most Goods are Discretionary (4)
Significant Supply Chain Disruptions (4)
Seasonal Goods (4)
TOTAL CATEGORY RISK (12)
Significant Decline in Values
Projected Stabilization: Spring 2021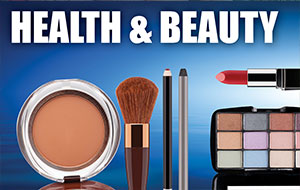 Highly Discretionary Goods (4)
Limited Disruptions to Supply Chain (3)
Limited Proportion of Seasonal Goods (2)
TOTAL CATEGORY RISK (9)
Significant Decline in Values
Projected Stabilization: Winter 2020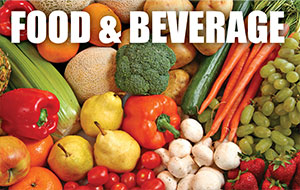 Non-Discretionary Consumer Staple (1)
Mostly Stable Supply Chain (2)
Goods are Not Seasonal (1)
TOTAL CATEGORY RISK (4)
Stable Values
Projected Stabilization: Summer 2020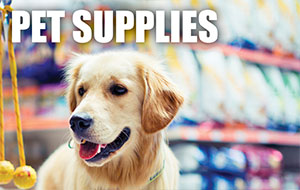 Most Goods are Consumer Staples (2)
Limited Disruptions to Supply Chain (3)
Limited Proportion of Seasonal Goods (2)
TOTAL CATEGORY RISK (7)
Moderate Decline in Values
Projected Stabilization: Summer 2020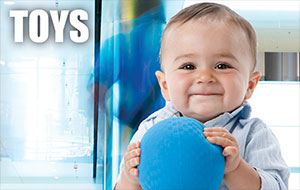 Mix of Discretionary Goods and Staples (3)
Limited Disruptions to Supply Chain (3)
Limited Proportion of Seasonal Goods (2)
TOTAL CATEGORY RISK (8)
Moderate Decline in Values
Projected Stabilization: Winter 2020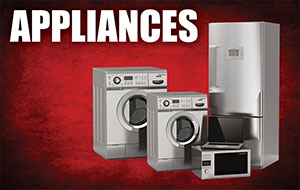 Most Goods are Discretionary (4)
Limited Disruptions to Supply Chain (3)
Goods are Not Seasonal (1)
TOTAL CATEGORY RISK (8)
Moderate Decline in Values
Projected Stabilization: Fall 2020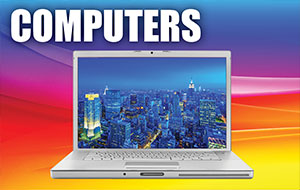 Mix of Discretionary and Staples (3)
Limited Disruptions to Supply Chain (3)
Goods are Not Seasonal (1)
TOTAL CATEGORY RISK (7)
Moderate Decline in Values
Projected Stabilization: Fall 2020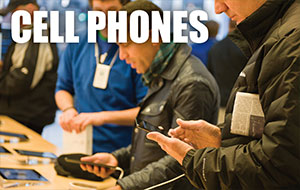 Most Goods are Consumer Staples (2)
Limited Disruptions to Supply Chain (3)
Goods are Not Seasonal (2)
TOTAL CATEGORY RISK (6)
Stable Values
Projected Stabilization: Summer 2020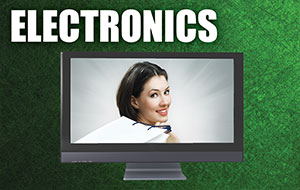 Mix of Discretionary and Staples (3)
Limited Disruptions to Supply Chain (3)
Goods are Not Seasonal (1)
TOTAL CATEGORY RISK (7)
Moderate Decline in Values
Projected Stabilization: Winter 2020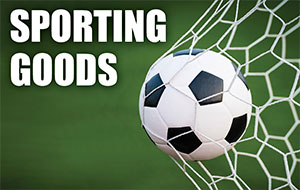 Most Goods are Consumer Staples (2)
Significant Supply Chain Disruptions (4)
Limited Proportion of Seasonal Goods (2)
TOTAL CATEGORY RISK (8)
Moderate Decline in Values
Projected Stabilization: Spring 2021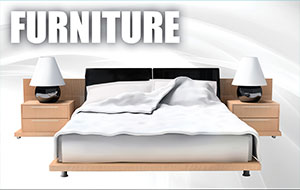 Most Goods are Discretionary (4)
Significant Supply Chain Disruptions (4)
Goods are Not Seasonal (1)
TOTAL CATEGORY RISK (9)
Significant Decline in Values
Projected Stabilization: Winter 2020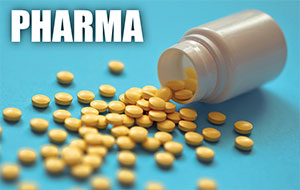 Goods are a Consumer Staple (1)
Mostly Stable Supply Chain (2)
Goods are Not Seasonal (1)
TOTAL CATEGORY RISK (4)
Stable Values
Projected Stabilization: Summer 2020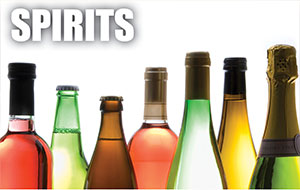 Goods are a Consumer Staple (1)
Mostly Stable Supply Chain (2)
Goods are Not Seasonal (1)
TOTAL CATEGORY RISK (4)
Stable Values
Projected Stabilization: Summer 2020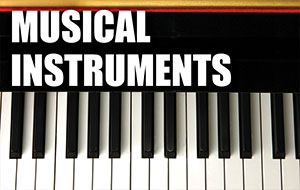 Mix of Discretionary and Staples (3)
Mostly Stable Supply Chain (2)
Limited Seasonality (3)
TOTAL CATEGORY RISK (8)
Moderate Decline in Values
Projected Stabilization: Fall 2020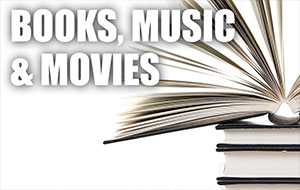 Mix of Discretionary and Staples (3)
Limited Disruptions to Supply Chain (3)
Goods are Not Seasonal (1)
TOTAL CATEGORY RISK (7)
Moderate Decline in Values
Projected Stabilization: Fall 2020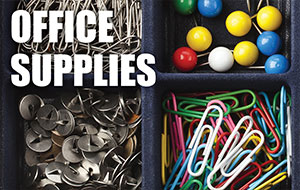 Most Goods are Consumer Staples (2)
Limited Disruptions to Supply Chain (3)
Goods are Not Seasonal (1)
TOTAL CATEGORY RISK (6)
Stable Values
Projected Stabilization: Summer 2020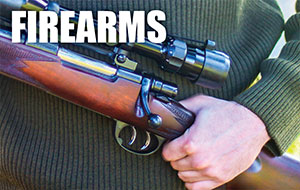 Most Goods are Consumer Staples (2)
Mostly Stable Supply Chain (2)
Goods are Not Seasonal (1)
TOTAL CATEGORY RISK (5)
Stable Values
Projected Stabilization: Summer 2020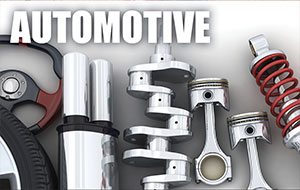 Most Goods are Consumer Staples (2)
Limited Disruptions to Supply Chain (3)
Goods are Not Seasonal (1)
TOTAL CATEGORY RISK (6)
Moderate Decline in Values
Projected Stabilization: Fall 2020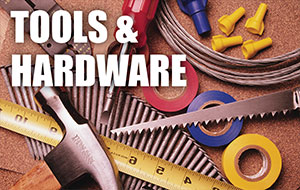 Most Goods are Discretionary (4)
Mostly Stable Supply Chain (2)
Goods are Not Seasonal (1)
TOTAL CATEGORY RISK (7)
Moderate Decline in Values
Projected Stabilization: Summer 2020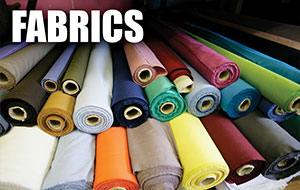 Used in Staples and Discretionary Goods (3)
Limited Disruptions to Supply Chain (3)
Goods are Not Seasonal (1)
TOTAL CATEGORY RISK (7)
Moderate Decline in Values
Projected Stabilization: Summer 2020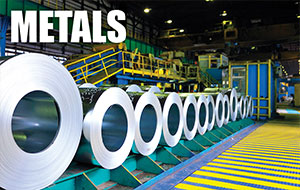 Used in Staples and Discretionary Goods (3)
Limited Disruptions to Supply Chain (3)
Goods are Not Seasonal (1)
TOTAL CATEGORY RISK (7)
Moderate Decline Relative to Market Prices
Projected Stabilization: Fall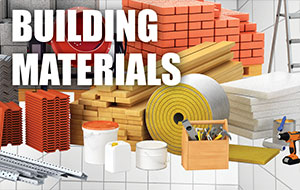 Used in Staples and Discretionary Goods (3)
Mostly Stable Supply Chain (2)
Goods are Not Seasonal (1)
TOTAL CATEGORY RISK (6)
Moderate Decline in Values
Projected Stabilization: Spring 2021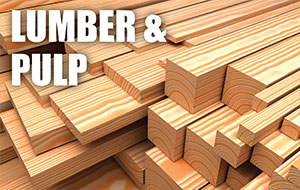 Used in Staples (3)
Mostly Stable Supply Chain (2)
Goods are Not Seasonal (1)
TOTAL CATEGORY RISK (6)
Moderate Decline Relative to Market Prices
Projected Stabilization: Fall 2020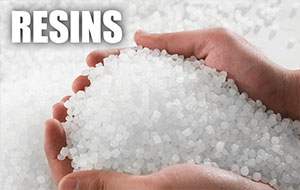 Used in Staples and Discretionary Goods (3)
Limited Disruptions to Supply Chain (3)
Goods are Not Seasonal (1)
TOTAL CATEGORY RISK (7)
Moderate Decline Relative to Market Prices
Projected Stabilization: Summer 2020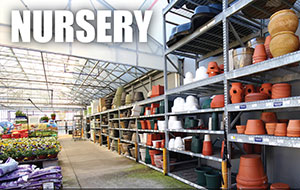 Mix of Discretionary and Staples (3)
Significant Supply Chain Disruptions (2)
Limited Seasonality (3)
TOTAL CATEGORY RISK (8)
Moderate Decline in Values
Projected Stabilization: Fall 2020