Ana Leon Recognized in ABFJ's '2022 Top Women in Asset-Based Lending'
In an era in which hopping from job to job is common, Ana Leon is a throwback to an earlier age. For more than 40 years, she has worked for some version of the same company, joining the Nassi Group in the early 1980s and staying on through its transformation into Tiger Capital Group.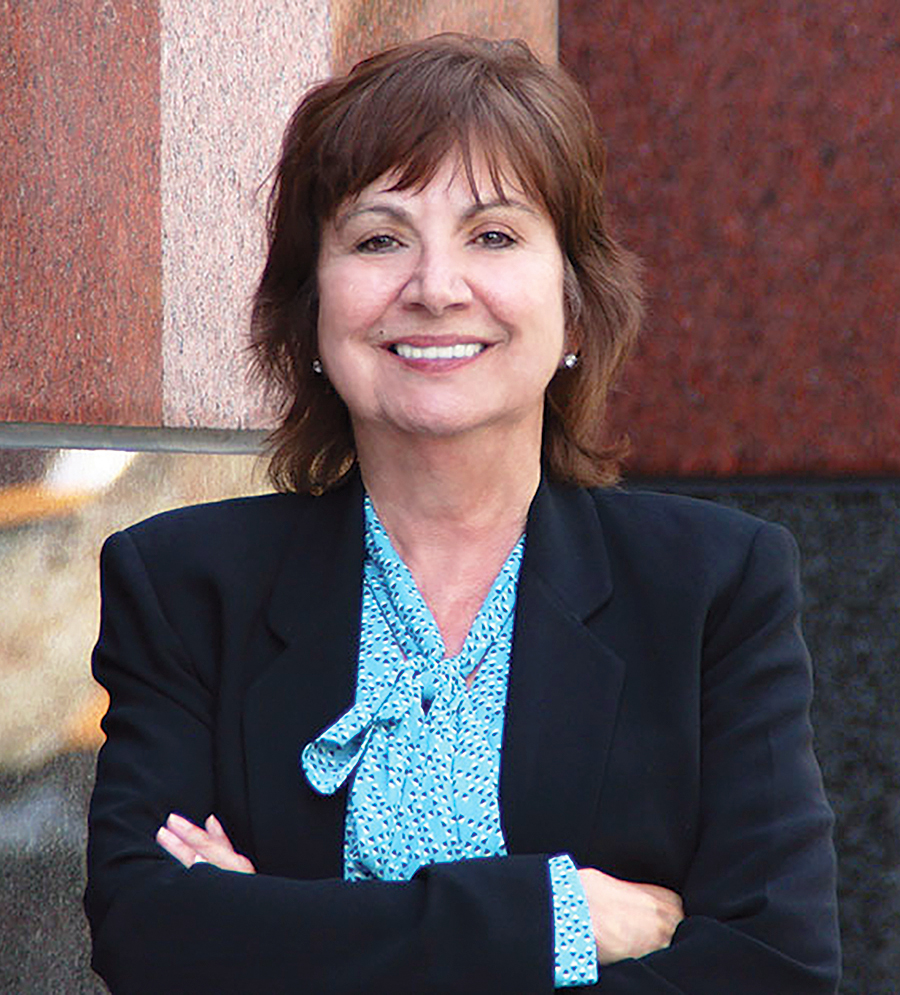 When Leon first started, she managed closeout liquidations for some rather notable brands, including Mattel, Timex and DeLorean. She then transitioned into retail liquidations and, for decades, led appraisals and field operations. That meant traveling thousands of miles per year and spending almost as much time on the road as in the office. Eventually, in 2017, Leon stepped away from field work and she now manages and assigns field consultants for liquidations and appraisals.
Those decades of experience in the field allow Leon to approach the appraisal process and asset-based lending more generally with hard-won expertise.
"ABL lending should be more than just analytics," Leon says. "What I've brought to the process is a hands-on field understanding of businesses, of assets, having done both wholesale and retail appraisals and liquidations."
Leon has also learned important lessons when it comes to succeeding as a Hispanic woman in a field that has not always presented opportunities for her.
"The most important thing I've learned as a woman and also, as a Hispanic woman, is that we have to speak up for ourselves," Leon says. "We have to be assertive, whether that's in our personalities or not. We think that we can wait for others to recognize what we do or our knowledge and that's not always true. We definitely have to be champions for ourselves."
Congratulations, Ana!