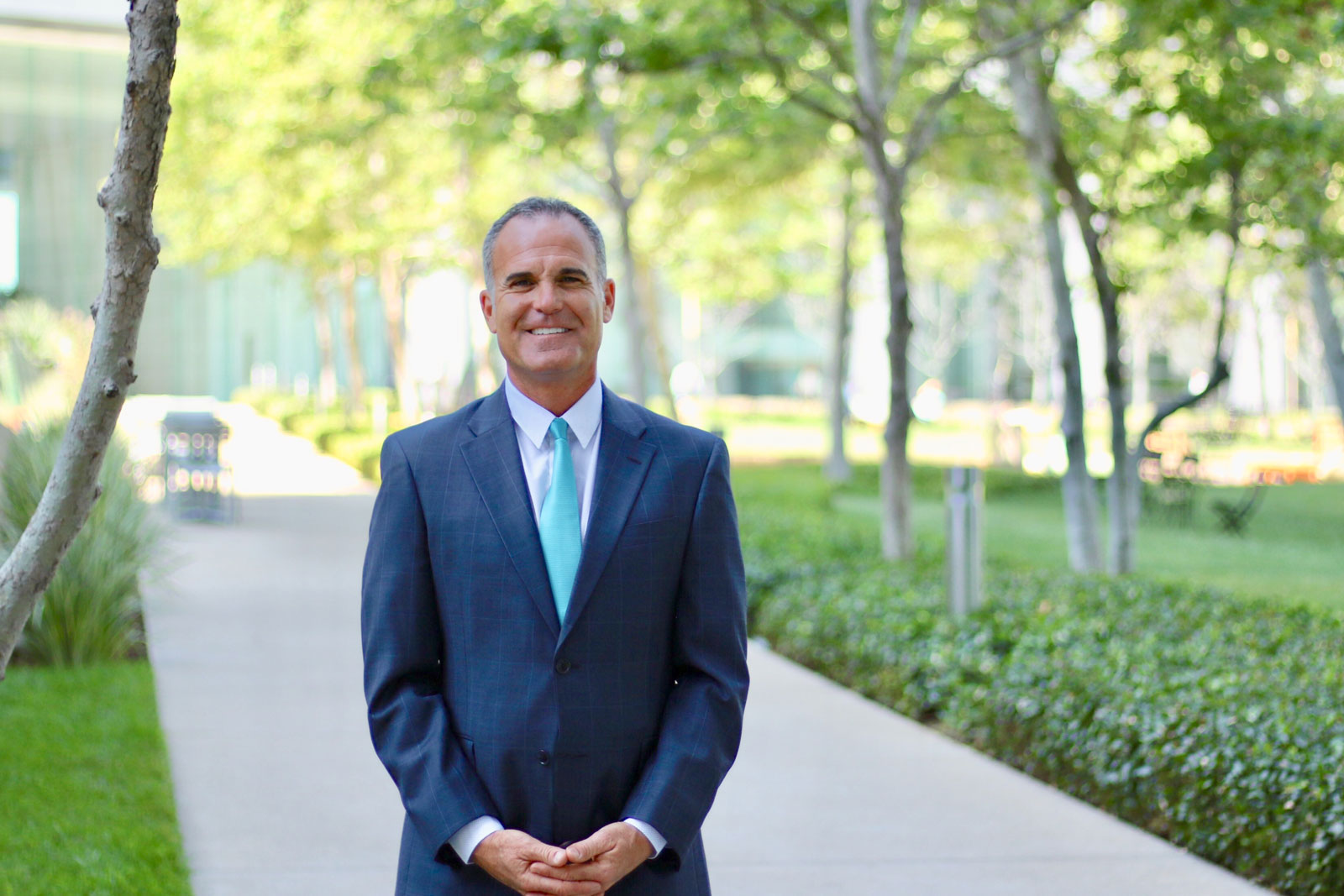 Jonathan Holiday
Director of Business Development
Tiger Commercial & Industrial
Jonathan Holiday has been in the asset disposition industry for over 25 years and has represented some of the largest commercial industrial auction and appraisal organizations in the United States. During this time he has successfully provided auction services for companies ranging from small businesses to the Fortune 500 and Global 1000.
Holiday was the founder of Action Auctions – as provider of national auction and appraisal services.  Prior to joining Tiger, Jonathan was the Manager of Equipment Markets for Liquidity Services (Nasdaq: LQDT), a global provider of consultative asset management, valuation and sales solutions. He was responsible for managing their global auctions in multiple asset categories. He has also had the privilege to perform charity auctions generating over $3M in charitable donations for organizations all across the country.
He is a graduate from Loyola Marymount University, received a MBA from Pepperdine University and Masters in Spiritual Psychology from The University of Santa Monica.